Power BI #1: Getting started with Power BI [Webinar]
Get an introduction to Power BI and learn how to get started.
Wednesday 7th September from 9-10
About the webinar
Data is only the new oil, when it can refined, this means cleaned, structured into data models, KPI's calculated & visualized, so valuable insights lights up to all stakeholders, fueling better business decisions.

Power BI helps you get easily started on this journey.

Microsoft with Power BI is again in 2022 rated by Gartner as the absolute leader for analytics & BI platforms, for their Completeness of Vision and the highest Ability to Execute.

In 2021, Power BI was made even more user-friendly with new features like the ability to easily share links to reports (just like in your Office applications) or the ability to automatically generate visuals by simply pasting data into Power BI on the web. This along with more than 5 million active users on the online Power BI community, are just some of the good reasons for getting started on Power BI.
So in this webinar we will have a look at, what is possible in the Power BI Service & Power BI desktop, as well as get a lot of links for more learning tools on data-modelling, visualizing & calculating data in Power BI.
Contents with agenda
Power BI Service
Make a report in 2 minutes
Find templates
Start learning
Track KPI´s
Sharing is caring
Power BI Desktop
Clean data

Create data models

Reporting & DAX

Publish
Power BI mobil app
2 minutes on report server & report builder
Best learning courses
Microsoft learn

Guy in a cube

Others
Taler
Emilie Lundblad
Head of BI Solutions, Group M
12 Microsoft Data & AI certifications
Minor in Machine learning & AI from MIT (Guest lecturer fall 2022)
Writing master thesis in Data Science on Executive master of IT Management at ITU (Guest lecturer fall 2022)
Candidate in quantitative finance & econometrics
12+ years' experience with data & analytics, 6 of them in Data & AI consulting.
Startup entrepreneur & data nerd.
Du skal være logget ind for at tilmelde dig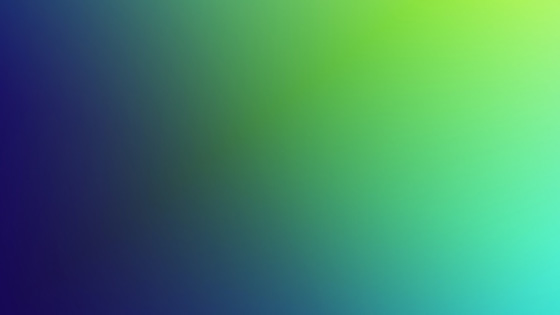 Data & analytics er fundamentet for at drive en datadreven virksomhed og skabe læring som skal til for at gøre en forskel.