Optimize for cloud sustainability [Webinar]
Learn ways to assess your emission and improve the carbon footprint of your services. It will benefit your organization too.
Thursday the 24th of November at 9 AM (1 hour)
About the webinar
Cloud services has been a megatrend for the past several years with good reason. It makes sense because it is often cheap, accessible and easy to scale. However, many users of cloud services might not be aware of the climate impact, and even if they know it is hard to figure out how to calculate one's footprint and what to do about it. The good news is that what is better for the planet probably also is better for your company.

Agenda for the webinar:
- Data centers and their CO2 emissions
- How do you calculate the co2 footprint?
- In general
- In public cloud
- Hyperscaler-provided calculators
- What can be done to reduce the cloud carbon footprint?
- Setting contractual requirements
- Isolating the effects of green strategies and initiatives
- Questions?

Speakers
Dan Thor Larsen is Principal at Zangenberg Analytics where he has particular experience within CO2-benchmarking.

Frederik Bastkær Christensen is managing director at Zangenberg Analytics where he often works with complex contracts within software and applications.

Tilmeld
Login ind for at tilmelde dig.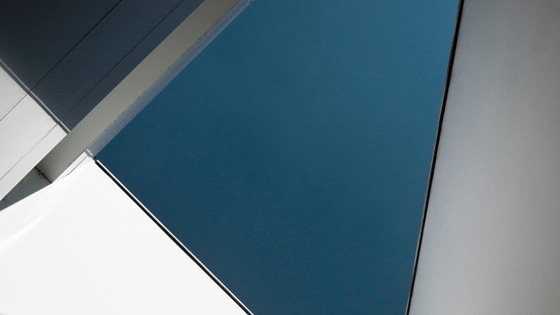 I en agil verden er stabil drift alfaomega. Netværksgruppen IT Drift & Forretningsunderstøttelse drøfter, hvordan stabilitet understøtter forretningen.