Technostress in organizations [Webinar]
We are overloaded with emails, but what is the actual source of technostress? Is it the sheer amount of emails, or is it the innate obligation we feel to relate to each of them?
8th November, 2-3 PM CET
About the webinar
In this webinar we will discuss what is technostress, from psychological, to neurophysiological, and to sociological perspectives and insights. Then, we will reveal a set of obligations, found through researching technostress in Danish organisations, that lead to technostress. Finally, we will explore together: What can we do about it?
Agenda:
• What is technostress?
• How can we prove that technostress exists?
• What are the obligations that lead to technostress?
• How can we minimize technostress for us and our employees?
This webinar is a part of our Academic Corner series where we dive into the newest research from scholars within the field of IT research.
Speaker
Dr. Raluca Stana is one of the few researchers that have a PhD in Technostress in the world. She has completed her research as part of IT University of Copenhagen, and her focus has been on Denmark as a highly digitalized country with its unique challenges. Dr. Stana has a background in working with implementing and optimizing large IT systems in international corporations and entrepreneurship. She has a Master's Degree in Digital Innovation Management, and two bachelors in Digital Concept Development and Cybernetics.

Du skal være logget ind for at tilmelde dig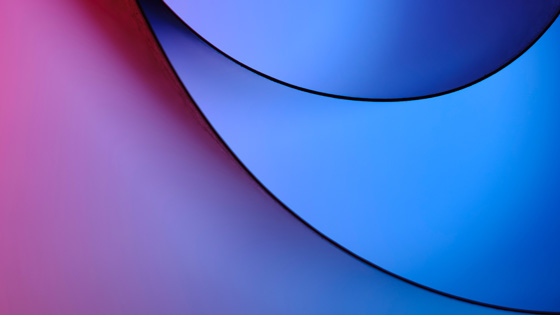 Netværksgruppen for dig som tager ansvar for din personlige og faglige udvikling og derved opnår større professionel succes.