Data-driven value creation [Webinar]
How to create a solid foundation for becoming data-driven.
18th January 2 PM-3 PM
Om webinaret
It becomes increasingly difficult to fully harvest the potential of data-driven solutions as more and more data is being generated and stored. However, the added complexity hereof increases exponentially limiting the actual usability of said solutions. This webinar covers the underlying pillars required to manage the ever-extending data space and what can be achieved when said pillars are thoroughly supported.

Taler
Kristoffer G. Clausen, Data Scientist @2021.AI
Du skal være logget ind for at tilmelde dig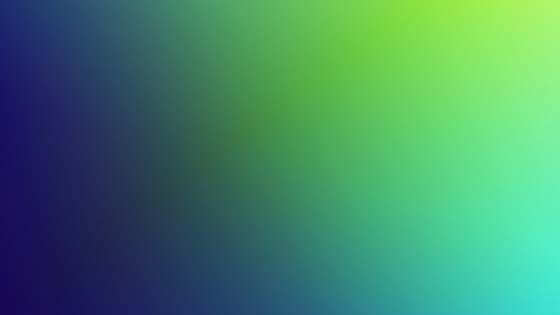 Big data og analytics omsætter data til viden, mønstre og indsigt og danner grundlaget for læring, der kan gøre en forskel.